Wednesday, 7 March 2018 | Mike

If you need a fast 4-inch printer that is easy to use, easy to deploy and easy to manage, choose the leader of the class — the ZD420. The ZD420 offers fast high quality printing, an intuitive interface, virtually every modern wired and wireless connectivity option, field-installable connectivity and media handling options, along with the ability to easily manage and monitor printers from the cloud. The ZD420 – when ease of use, application flexibility and management simplicity matter.
Wednesday, 19 July 2017 | Mike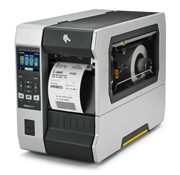 Advancing the legacy of their industry leading Xi Series predecessors, the ZT610 and ZT620 combine rugged durability and exceptional performance on a user-friendly, future-ready platform.
Wednesday, 17 February 2016 | Mike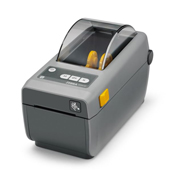 Get fast, dependable printing in your most space constrained areas with the ultra-compact ZD410. Designed for the smallest of work spaces, this 2-inch direct thermal printer lets you print high-quality labels, receipts, tags and wristbands wherever you need them
Thursday, 5 November 2015 | Mike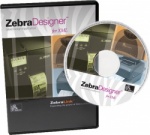 ZebraDesigner for XML - powerful features in an Easy-to-Use Package
Thursday, 13 November 2014

Video guide explaining how to replace the printhead in an LP2824 desktop printer.
Wednesday, 29 October 2014

Our dental appointment cards make it easy to create personalised appointment reminders.