Tuesday, 24 April 2018 | Mike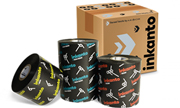 inkanto is the brand that the ARMOR Group has chosen for its Thermal Transfer ribbon offering. It will definitely enhance your experience with our ribbons.
Wednesday, 7 March 2018 | Mike

If you need a fast 4-inch printer that is easy to use, easy to deploy and easy to manage, choose the leader of the class — the ZD420. The ZD420 offers fast high quality printing, an intuitive interface, virtually every modern wired and wireless connectivity option, field-installable connectivity and media handling options, along with the ability to easily manage and monitor printers from the cloud. The ZD420 – when ease of use, application flexibility and management simplicity matter.
Thursday, 22 February 2018 | Mike
This article explains which types of Zebra labels are suitable for a Zebra GK420d printer
Wednesday, 19 July 2017 | Mike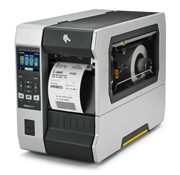 Advancing the legacy of their industry leading Xi Series predecessors, the ZT610 and ZT620 combine rugged durability and exceptional performance on a user-friendly, future-ready platform.
Wednesday, 17 February 2016 | Mike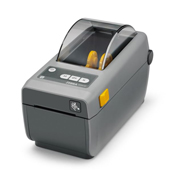 Get fast, dependable printing in your most space constrained areas with the ultra-compact ZD410. Designed for the smallest of work spaces, this 2-inch direct thermal printer lets you print high-quality labels, receipts, tags and wristbands wherever you need them
Thursday, 5 November 2015 | Mike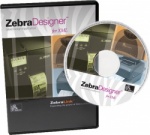 ZebraDesigner for XML - powerful features in an Easy-to-Use Package