Wednesday, 21 November 2018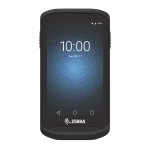 An article to outline everything that you need to know about the Zebra TC20 - the durable smartphone developed for the business space.
Monday, 12 November 2018

A review of Zebra's TC25 - the rugged smartphone designed for business on the road - written by smartlabelling.co.uk.
Wednesday, 24 October 2018

This article explains how to care for, clean, maintain and replace your genuine Zebra printhead.
Tuesday, 25 September 2018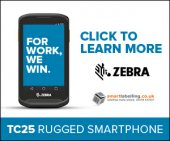 This article explains what the Zebra-TC25 can do for your business and how it differs from other smartphones and mobile computers?
Friday, 14 September 2018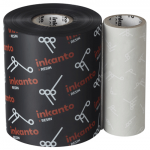 This online guide helps you to understand the reasons behind ARMOR's recent thermal transfer rebranding to Inkanto. The article outlines how the new ribbons have been improved and the new services associated with the rebranding.
Monday, 10 September 2018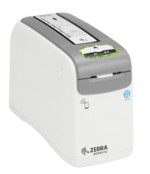 This article introduces Zebra's new ZD510-HC wristband printer and explains why you should consider upgrading to it.